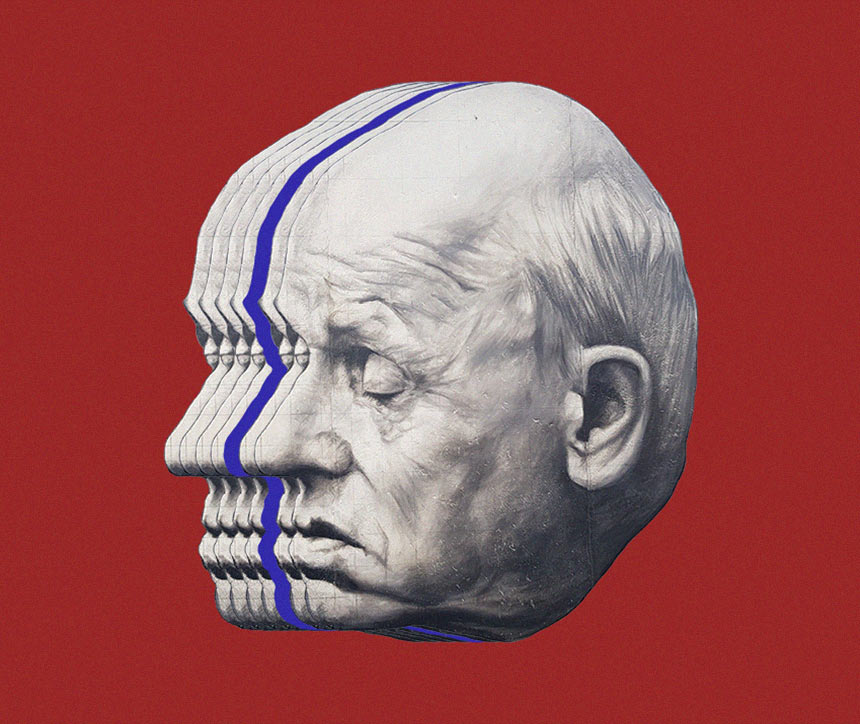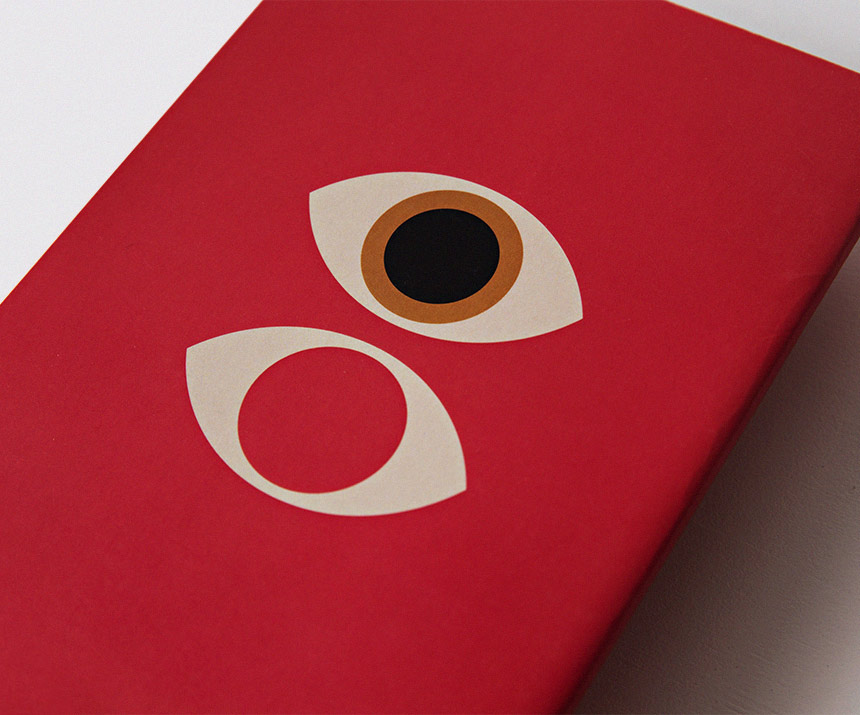 Finally here!
The beginning of

winter

winter

in Yekaterinburg
will again be marked by a
bright

event

event

in
the

field

field

of

of

art.

art.
No posts were found for provided query parameters.
For the past 7 years my businesses and projects have evolved with the creative insight from Mohit and his team. Their progressive demeanor and expert skill set in their core business is remarkable, this is a company I will continue to grow old with...love you team!
"Excepteur sint occaecat cupidatat non proident, sunt in culpa qui officia deserunt mollit anim id."
"Ut enim ad minim veni quis Lorem roin grav lorem auctor nisi elit sequat ip necer except."
CSS design awards
Special Award
UI, UX & Inovation Award
MGM Award
AWWWARDS
Best UI
CSS design awards
Summer Award Winner
CSS design awards
Special Award
UI, UX & Inovation Award
MGM Award
AWWWARDS
Best UI
CSS design awards
Special Award
UI, UX & Inovation Award
MGM Award
AWWWARDS
Best UI
CSS design awards
Summer Award Winner
CSS design awards
Special Award
UI, UX & Inovation Award
MGM Award
AWWWARDS
Best UI
CSS design awards
Special Award
UI, UX & Inovation Award
MGM Award
AWWWARDS
Best UI
CSS design awards
Summer Award Winner
CSS design awards
Special Award
UI, UX & Inovation Award
MGM Award
AWWWARDS
Best UI
CSS design awards
Special Award
UI, UX & Inovation Award
MGM Award
AWWWARDS
Best UI
CSS design awards
Summer Award Winner
Divyo Mohit
Web strategist
ADITYA GUPTA
Brand consultant